Make reuse your first choice.
Palats offers an efficient tool for taking inventory of office furniture and building materials, simplifying the process of reusing and selling them. Save money, lower emissions, and earn office bragging rights.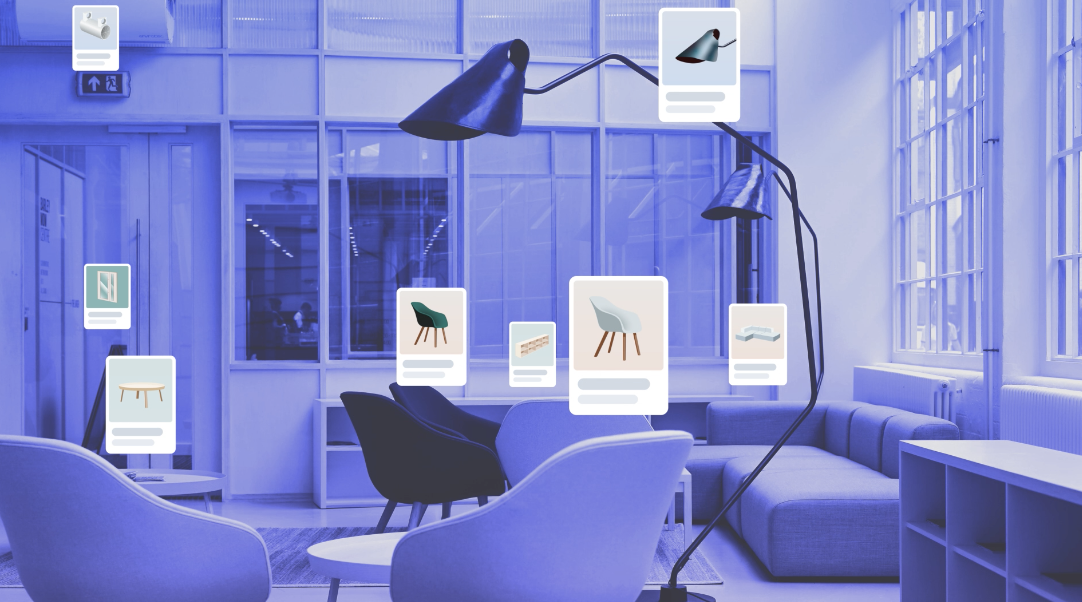 Take inventory on floor plans

See environmental savings immediately

Share the result at the touch of a button
⏩ 20-50% faster interior design and relocation projects.
Palats AI and the user friendly app make it easy and fast to plan and execute your project.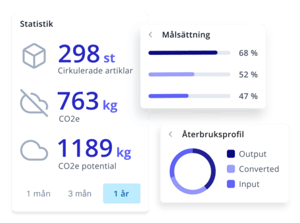 🍃 CO2e savings.
Contribute to a greener and more sustainable future.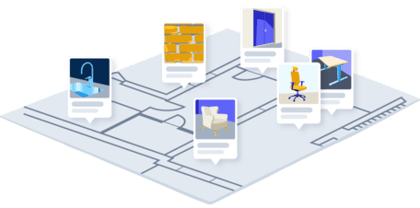 💰 Financial savings.
Start your journey towards time, financial and environmental savings today.
"I am convinced that we will sum up this year's reuse with fantastic figures, both financial and CO2e. In just a few weeks, we have reused materials worth 300,000 SEK and saved 3,500 kg of CO2e."
"Palats is easy to use for everyone, whether you're using the app as an architect or as an employee."
"Palats outshone the rest in user-friendliness and the shared vision of transforming the reuse process."
Circular inventory management
Volvo uses Palats in connection with styling and furnishing of office space. Learn how Palats can help you and your organisation with inventory management.

Circular material management
Cytiva uses Palats for the reuse of materials in the day-to-day management and construction projects. Your organisation can also get started with reuse today.

Stocktaking & coordination
White Architects use Palats to stocktake and coordinate reuse when they help companies move or renovate an office or a building. See how Palats helps you as a consultant.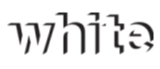 Amount of waste generated
By the Swedish construction- and real estate industry, since you opened this page
It's time to tackle resource consumption
The best time to start reusing was yesterday, the second best time is today.